WELCOME TO medeco
Shanghai MedEco Industry Co.,Ltd. one excellent medical equipment manufacturer and supplier under the group of Mermaid medical Industry Limited Offering a combination of medical equipment to medical professionals and hospitals around the globe, specializes in Operating lamp, Operating table, Medical Pendant ,Hospital furniture, Hospital bed, Dialysis Chairs ,Autoclave, X-Ray Machine and much more. The company has passed international quality system ISO9001 and ISO13485 attestation and the system of national quality certification of YY/T0287 as well as EEC product CE certification.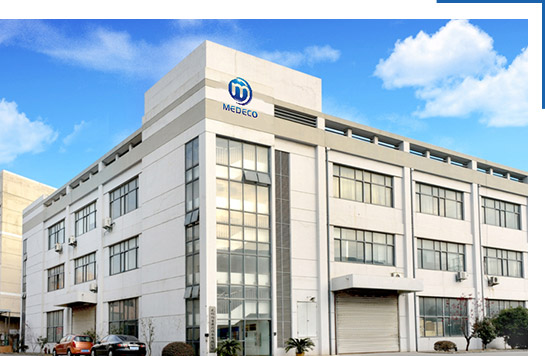 Our long-term success is based on a value-oriented corporate culture with four central strengths: close collaboration with our customers, the expertise of our employees, continuous developing and outstanding quality. Customer Satisfaction is our guiding principle.
Shanghai MedEco Industry Co.,Ltd. established the manufacturing and R&D base for medical equipment, and has built the brand of "MedEco" and "Mermaid"successfully. After that the company gathers a large number of high-quality technology professionals and production workers ,establishes and improves the enterprise management and quality assurance system, complete with its own design, the ability of independent production.
By taking advantage of rich experience of cooperation with medical equipment distributors around the globe, our mission is to exceed your expectations, while bringing you: